Keeping The Process Safe & Efficient
Moving a mobile home can be a complex and daunting task, but it is possible to do it safely and efficiently with the right planning and preparation. Here is a step-by-step guide to moving a mobile home:
Choose a reputable moving company. Not all moving companies are experienced in moving mobile homes, so it is important to choose one that has a good track record and specializes in this type of move. Get quotes from multiple companies and compare their services and prices before making a decision.
Obtain the necessary permits. In most cases, you will need to obtain a permit from your local government before moving a mobile home. The permit process can vary depending on where you live, so it is important to contact your local government office to find out what is required.
Prepare your mobile home for transport. This includes disconnecting all utilities, securing all loose items inside and outside the home, and removing any awnings or other structures that could be damaged during the move. You may also need to remove the wheels from your mobile home if it is being transported over a long distance.
Transport your mobile home to its new location. This is the most difficult and dangerous part of the move, so it is important to leave it to the professionals. The moving company will use a special truck and trailer to transport your mobile home to its new location.
Set up your mobile home at its new location. Once your mobile home has arrived at its new location, the moving company will set it up on the foundation. This includes connecting all utilities, leveling the home, and making sure that it is properly secured.
Need Help Moving Your Home?
M&K Mobile Home Movers and Setup is a trusted and verified partner of Mobile Home Exchange. Established in 1992, they are locally owned and operated out of Pacolet, SC. They offer both mobile home transportation and set-up.
Call Today For An Estimate: (864) 316-0086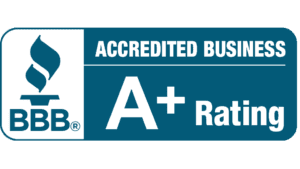 Let's get started on your home!